Welcome to malledecristal.com
French Silver Jewels designer, specialised in pendants, rings and bracelet. Working with fine mineral stones, such as labradorite, moonstone, tiger eye and more.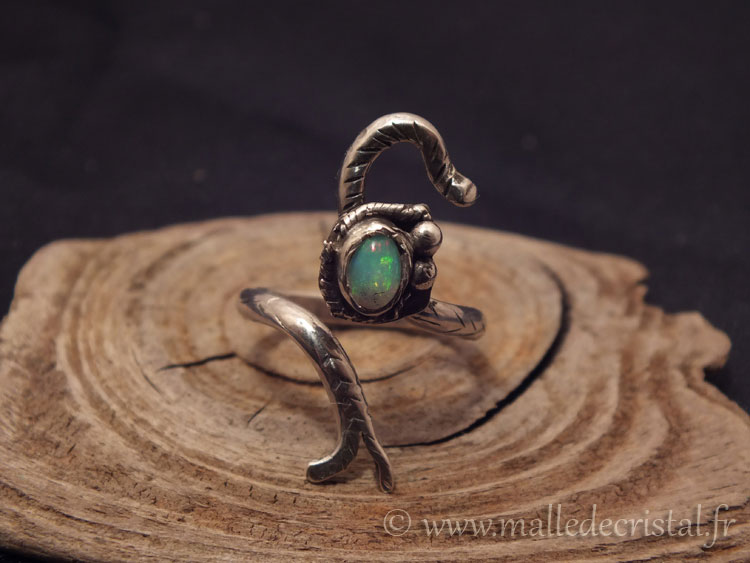 You will also find Mineral Sculptures, pieces made by stonemasons with whom I work, in respect of nature and for the beauty of things, these sculptures are unique pieces cut one by one by hand. Crystal skulls are my favorites and you will find them on this site.

I also make custom brass cuff bracelets, with the possibility of including engravings (first names, quote or favorite phrase).
All my jewelry is hand made, unique piece that's i will made with love for you.
I can work on order and project, you can contact me on the "E-mail" link at the top of page.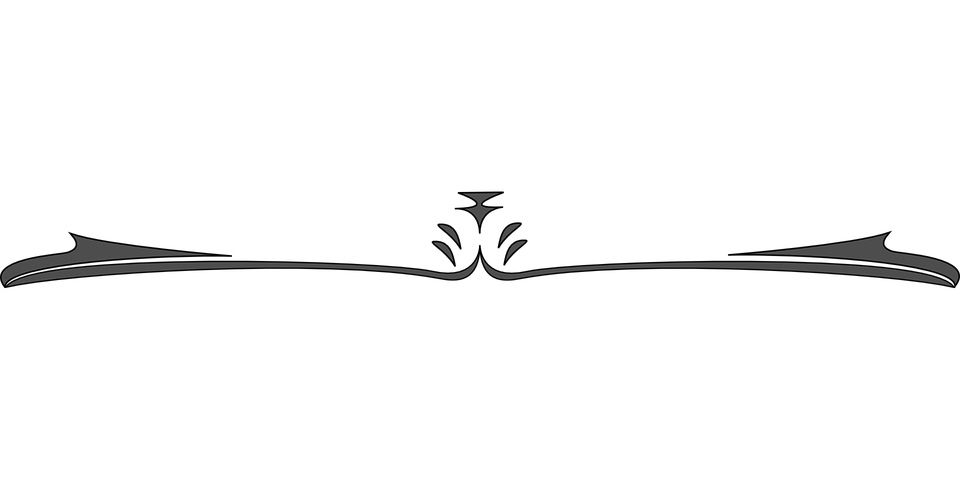 Depending on the moment, I also propose you some pendulums, selected gemstones and carving stones, as well as Indian incense and sometimes Indian musical instruments (bansuri, harmonium, shruti box) as well as singing bowls.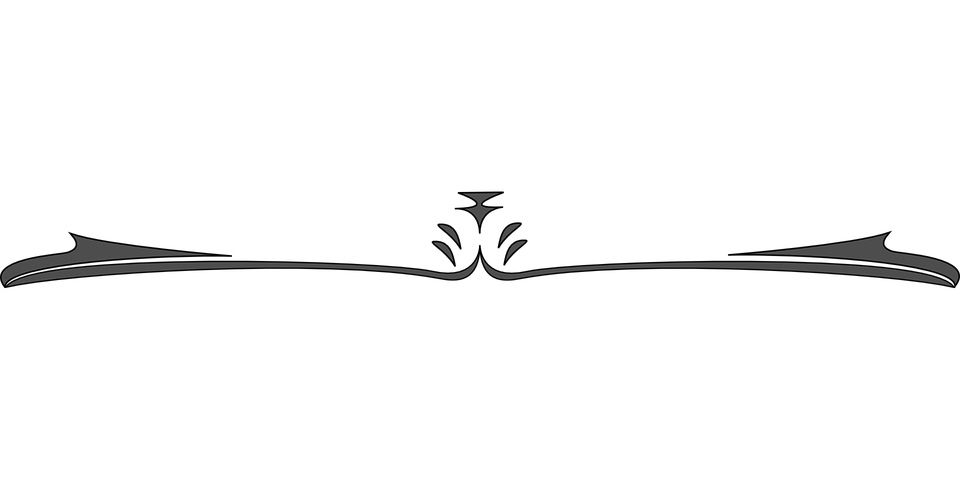 People from over the world had choosen MalledeCristal for buying jewelry.
Bonne Visite !!!

Nicolas...